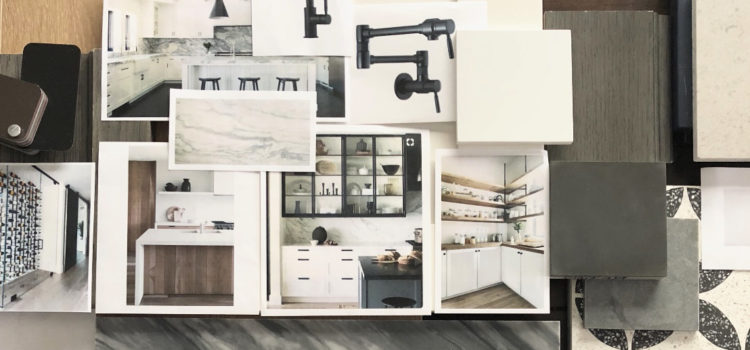 Hello Friends!
We'd like to introduce you to one of our latest projects, #rafterhouse6310. This project is a new build in our favorite neighborhood, Arcadia, in Phoenix, Arizona. It is a client build for a spec developer and the home has already been torn down! The project is moving fast and we could not be more excited for this one. Keeping with our Rafterhouse brand but bringing in a new style, we're calling this project our Modern Farmhouse. It's actually very modern with the perfect farmhouse touch. We're keeping the home a single story, farmhouse style siding and will also have a modern architecture aesthetic. See below to see how our conceptual design has started to form.
The good ol' green fence. As mentioned, the home has been torn down and is getting ready for permits.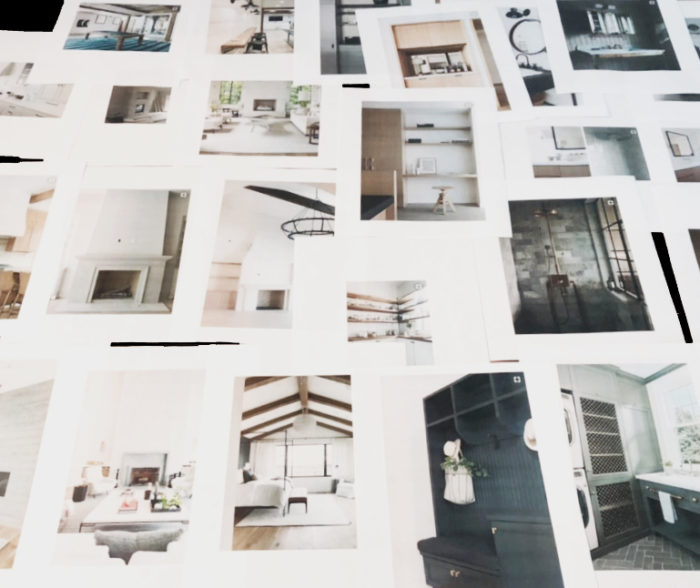 As we work with our client on this home, we gather concept images to get a take on the aesthetics and style of the home's interior design that our client hopes to achieve.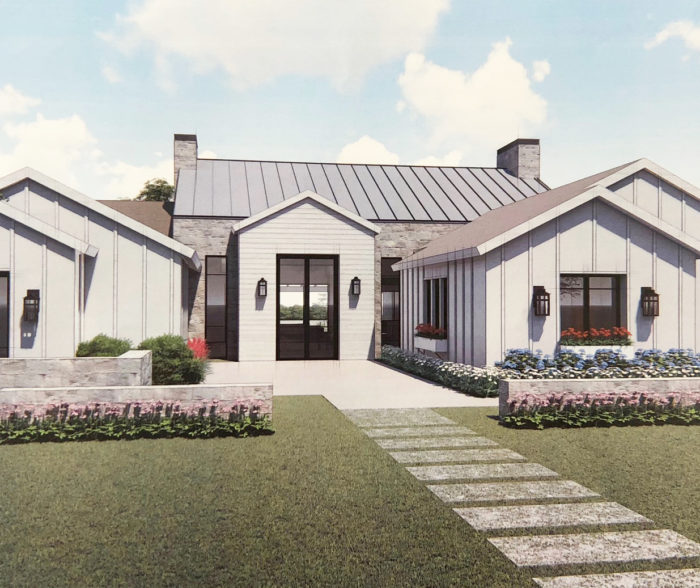 We're working with a local architecture company, Drewett Works for the floor plan, engineering and structural design set up. Here's a rendering that Drewett Works did. We love the Modern Farmhouse style that has been designed.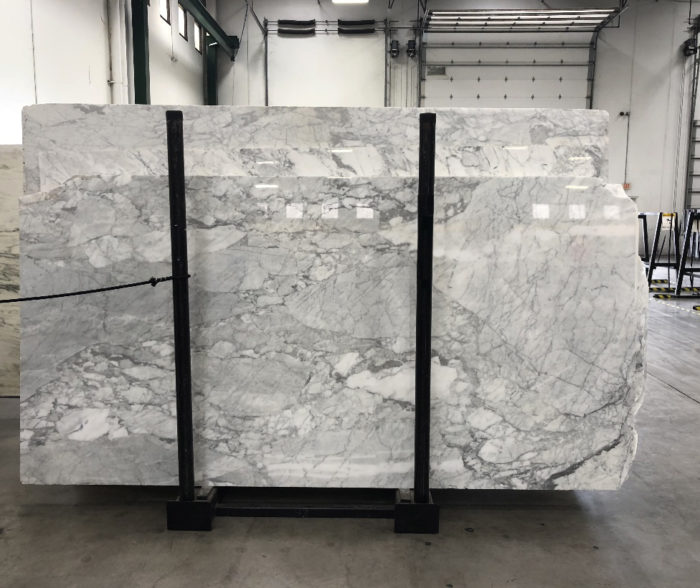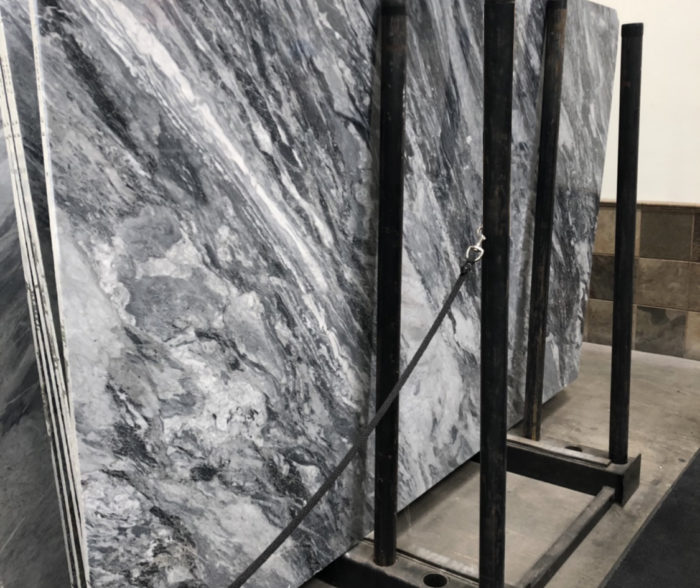 Once we had our conceptual design meeting. I went out and sourced the main hard surface materials. This includes the countertops, flooring, bathroom tile and cabinetry.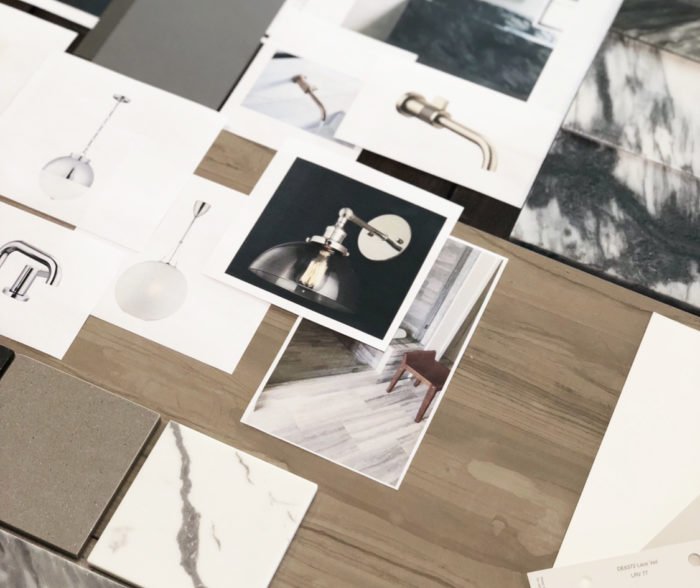 We have since presented the design. Here's a sneak peek of the look and style of our, #rafterhouse6310 Modern Farmhouse. This phase of the design is so fun because you really get a feel for the environment and the materials that bring the two styles together. Once the hard surfaces are approved; I specify the plumbing, appliances and lighting. Next step is building out all of the elevations in AutoCAD while we work together with our architect for a seamless build process.
Stay tuned for another #rafterhouse6310 update! I'll be showing more finalized materials, elevations and more of the design process.
SAS