Rafterhouse is a full-service, custom home builder and interior design studio. Since 2012, we have earned our great reputation the old-fashioned way – by understanding that your best interest is also ours. We are known for our unique designs and uncompromising quality home construction.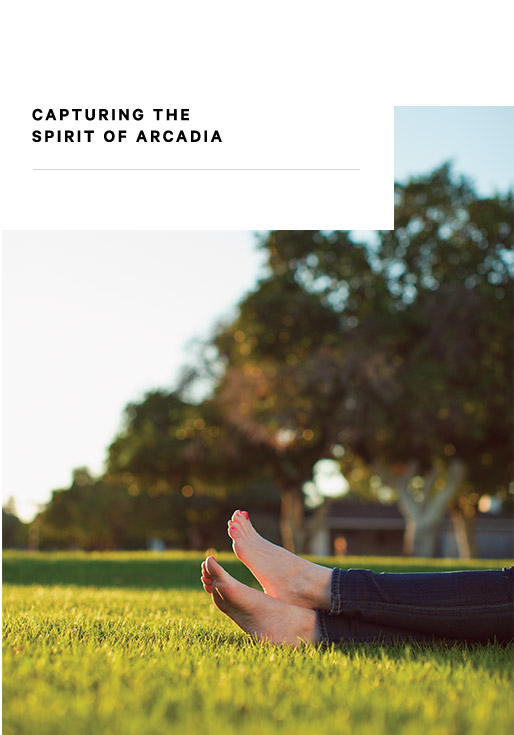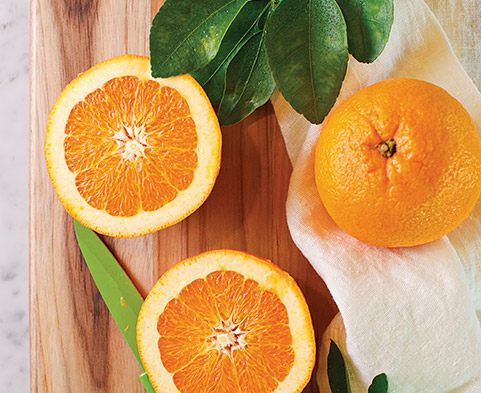 Rafterhouse builds and remodels homes in the greater Phoenix Metropolitan Area, and while we can design houses anywhere in the world, our aesthetic values are rooted in the Arcadia community. Once a flourishing citrus grove in the heart of the Arizona desert, today Arcadia is a  charming early 20th century neighborhood known for its lush setting and distinct architecture – and it's where Rafterhouse began.
We are known for our craftsmanship combined with a mix of traditional American and post war-era ranch architecture. However, we are certainly not limited to these styles and thrive on designing and building homes in the specific style that resonates with your unique taste. We have a genuine passion for matching our clients' goals with building and design solutions that bring their dream home to life.