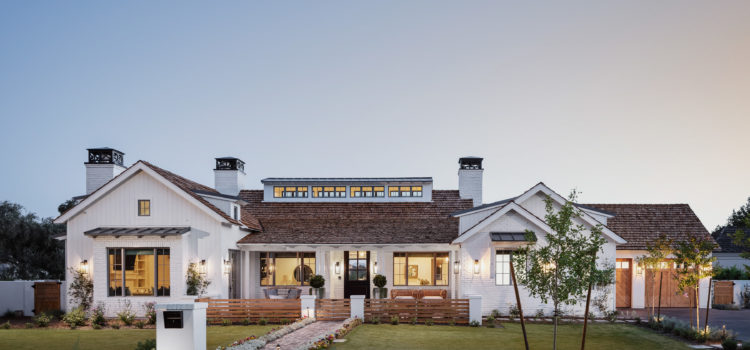 I've always been fascinated with the creative process behind a home… the dreaming, the thinking, the planning, and ultimately getting to privilege to construct it. Subsequently I really enjoy the entire pre-construction process – architecture, site planning, grading and drainage, interior design, landscape concepts, etc. I find every aspect of pre-construction equally as important to the next and find myself getting drawn in to the details.
One of my favorite processes to be a part of is architecture and getting a front row seat to watch it all slowly unfold and in the end become a cohesive set of city approved building plans.
On this custom client build we worked with Milos Minic of Integrated Design as architect. Milos is an incredibly talented guy and has a strong creative value add. Below is a series of shots I snagged over the months of pre-construction to show the progression of architecture as a bubble diagram became a home.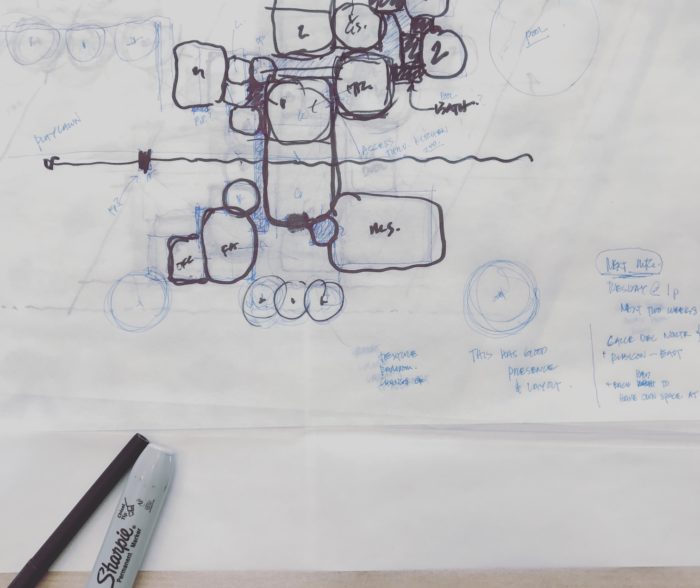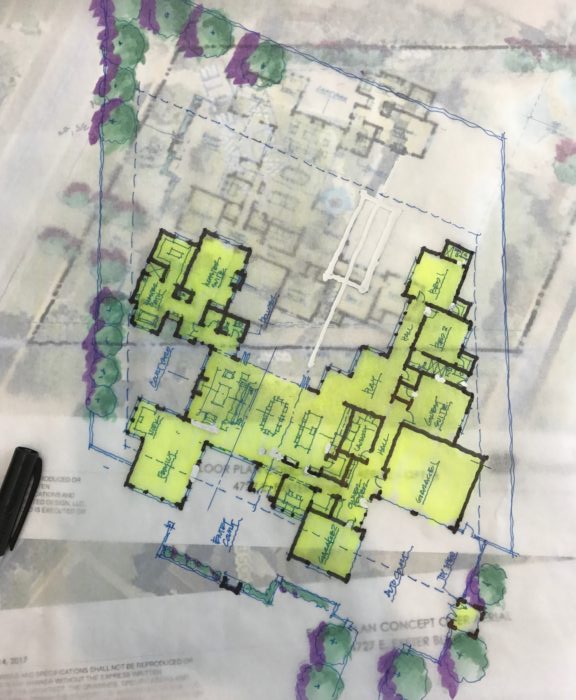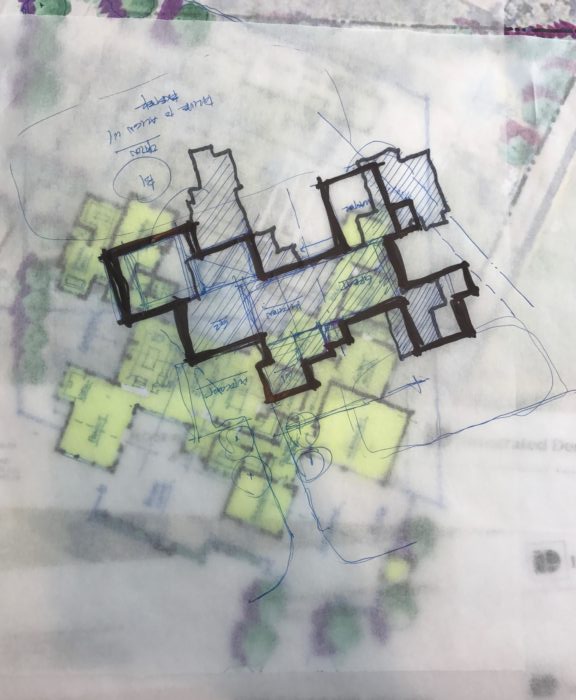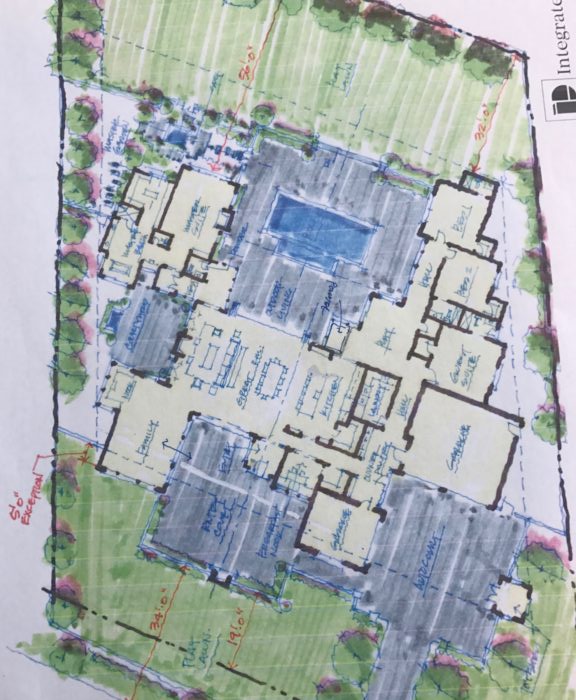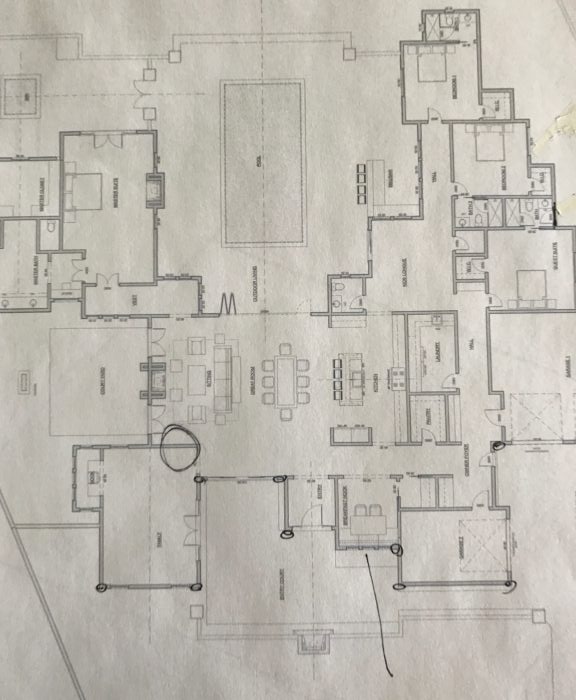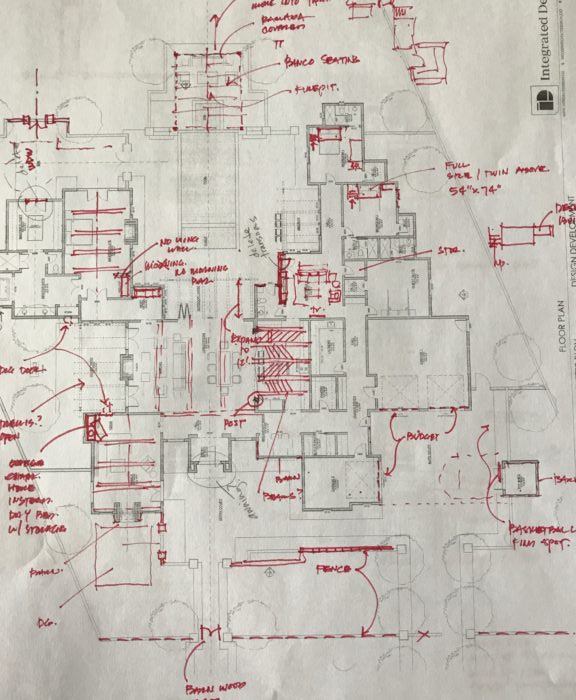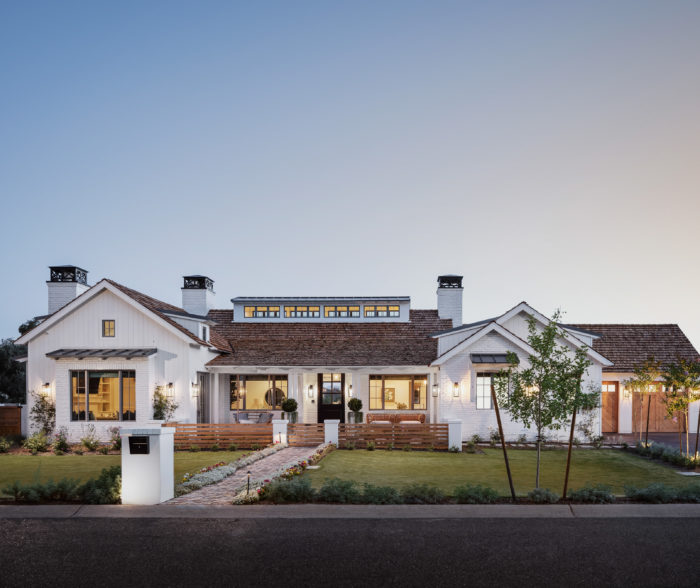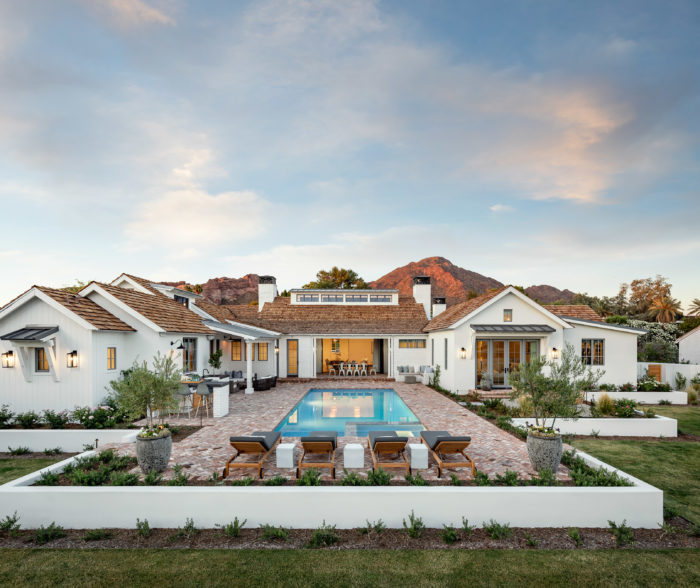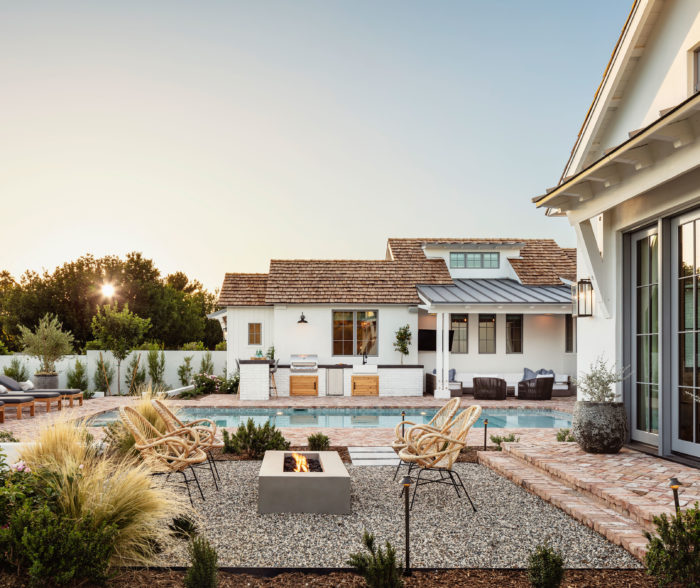 Be well,
Austin