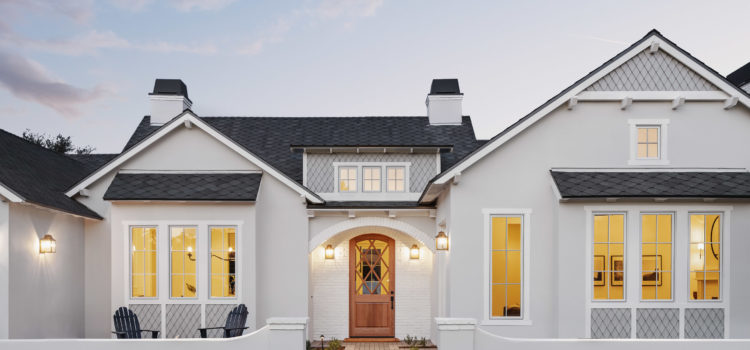 So I think it's about time we wrap up this spec building dialogue with the 4th and final installment. Why? Because we've completed construction! And it feels pretty good.
To back track and recap the past year and a half… Painstakingly planned all the pre-construction points. Worked with architect Integrated Design to pull together the perfect floorplan and elevations. Turned our lead designer Stephanie loose to create the perfect interior design plan. Handed City of Scottsdale approved building plans over to our construction team to carefully and methodically craft 4,028 square feet of cottage style home. Finally, engage Refined Gardens to finish it off with a fantastic landscape plan.
We're very proud of the finished product. A careful balance of English cottage style elements mixed with light and bright Arcadia character. It's a home fully in context with the neighborhood yet unique and memorable enough to stand alone and hold its own. We're currently on the market available for purchase at $2,399,500. MLS 5910790 for those curious to see more.
But enough about that… how about some photos of the finished home?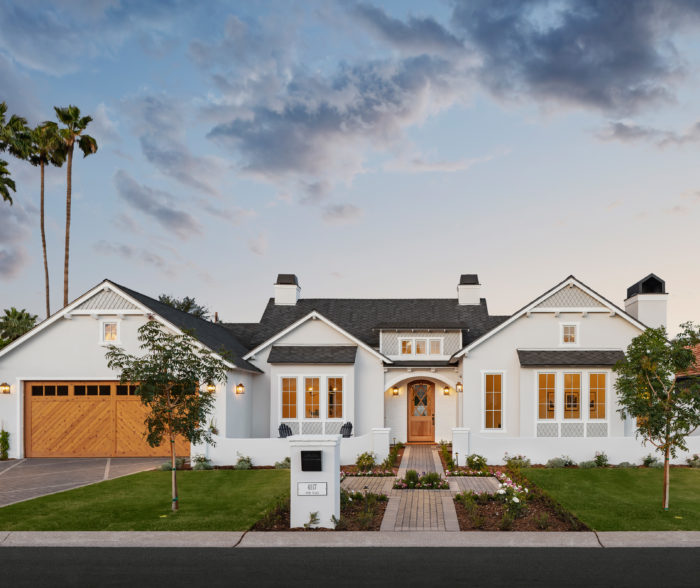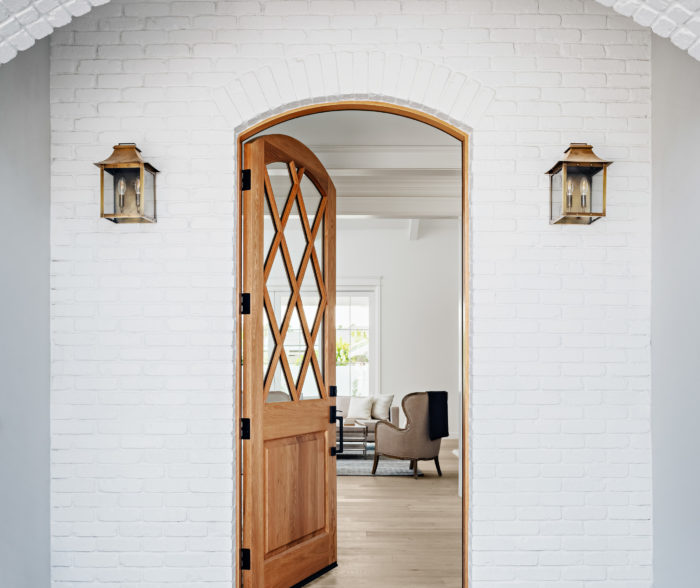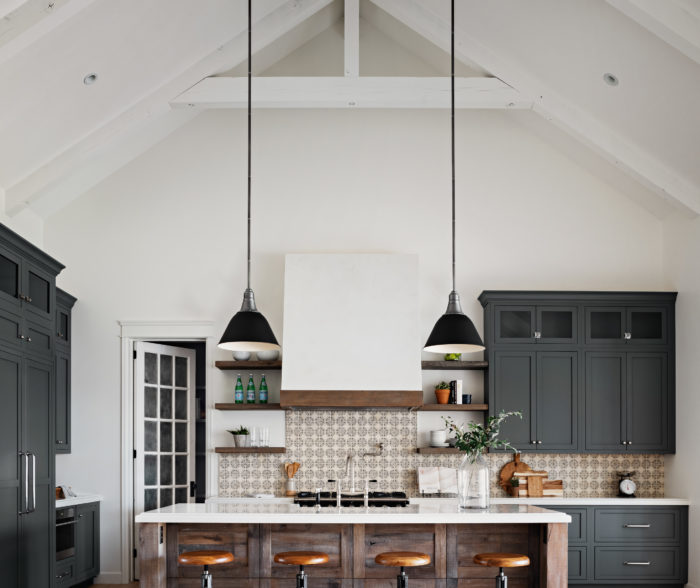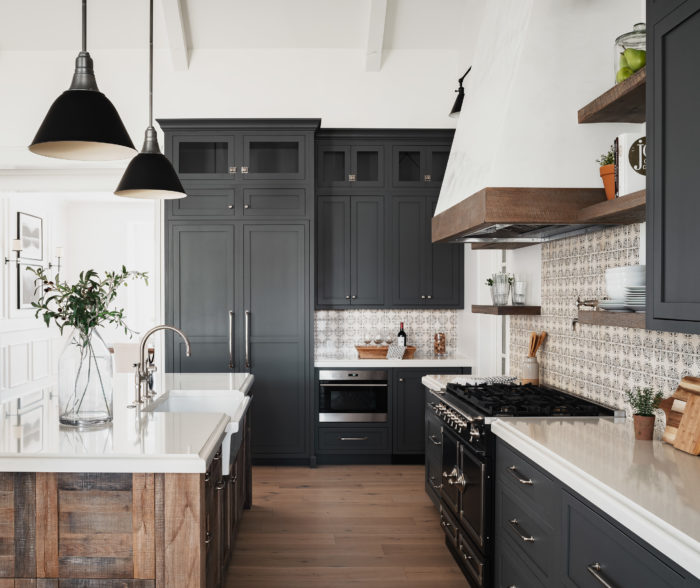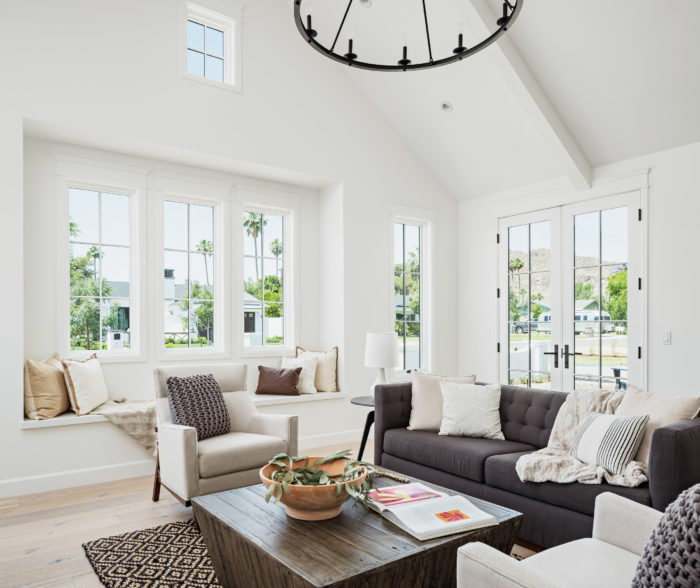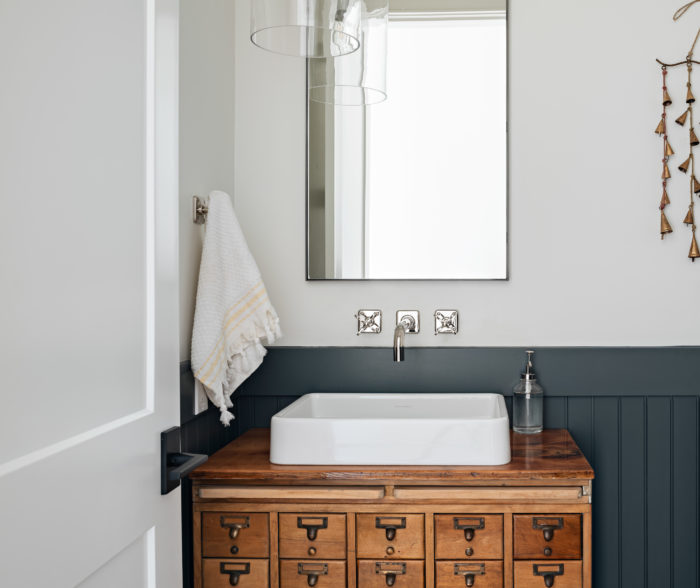 For the rest of the final photos head on over our Gallery page. You'll see our cottage style home pop up first. Enjoy!
Until next time,
Austin