INTERIOR DESIGN
We offer complete design services to help you achieve the one-of-a-kind Rafterhouse look in your new or established home. We will create a custom plan that specifies every detail, from wainscot and shiplap, to cabinetry, tile, and lighting.
Some examples include:
Cabinetry finishes
Countertops
Windows and doors
Plumbing and electrical fixtures
Floor and wall tile
Carpeting and hardwood flooring
Exterior and interior coloring
Handcrafted millwork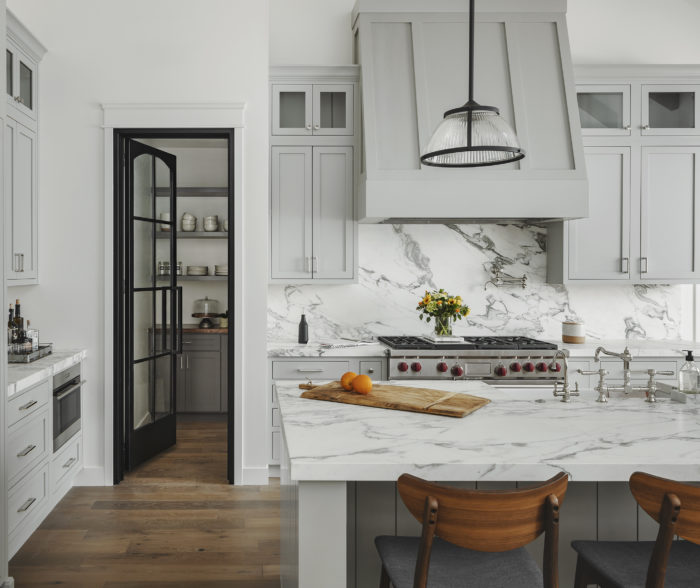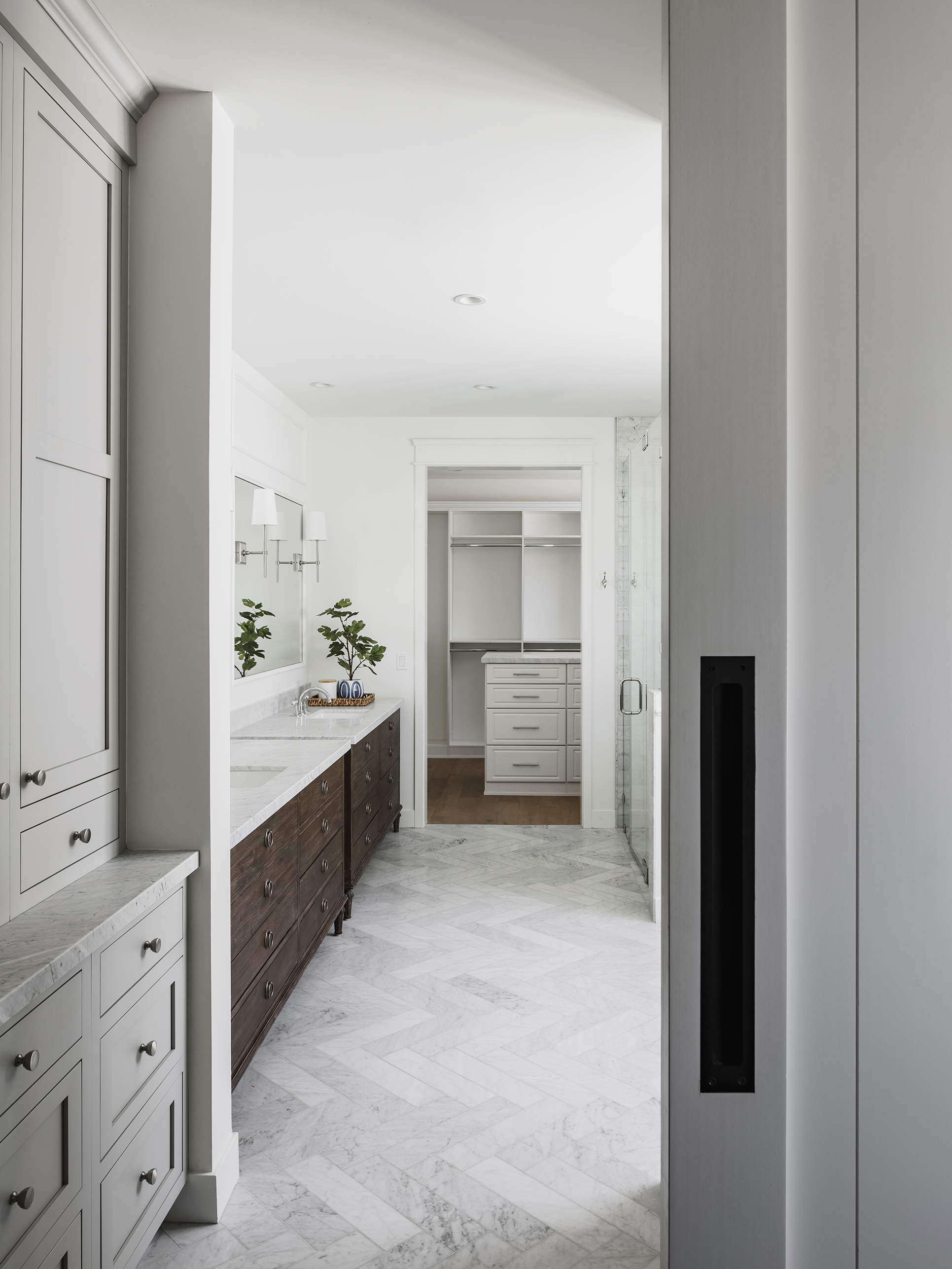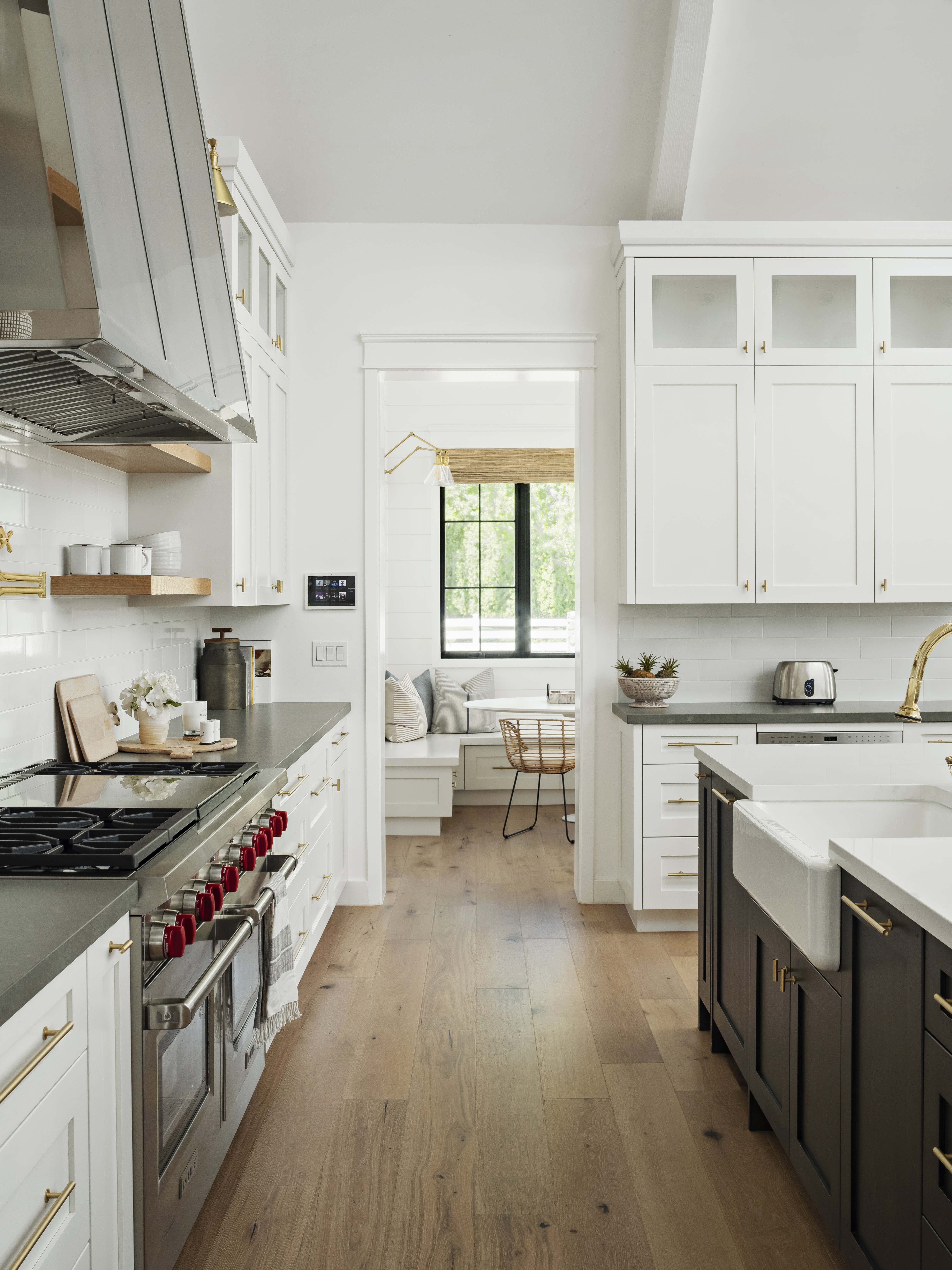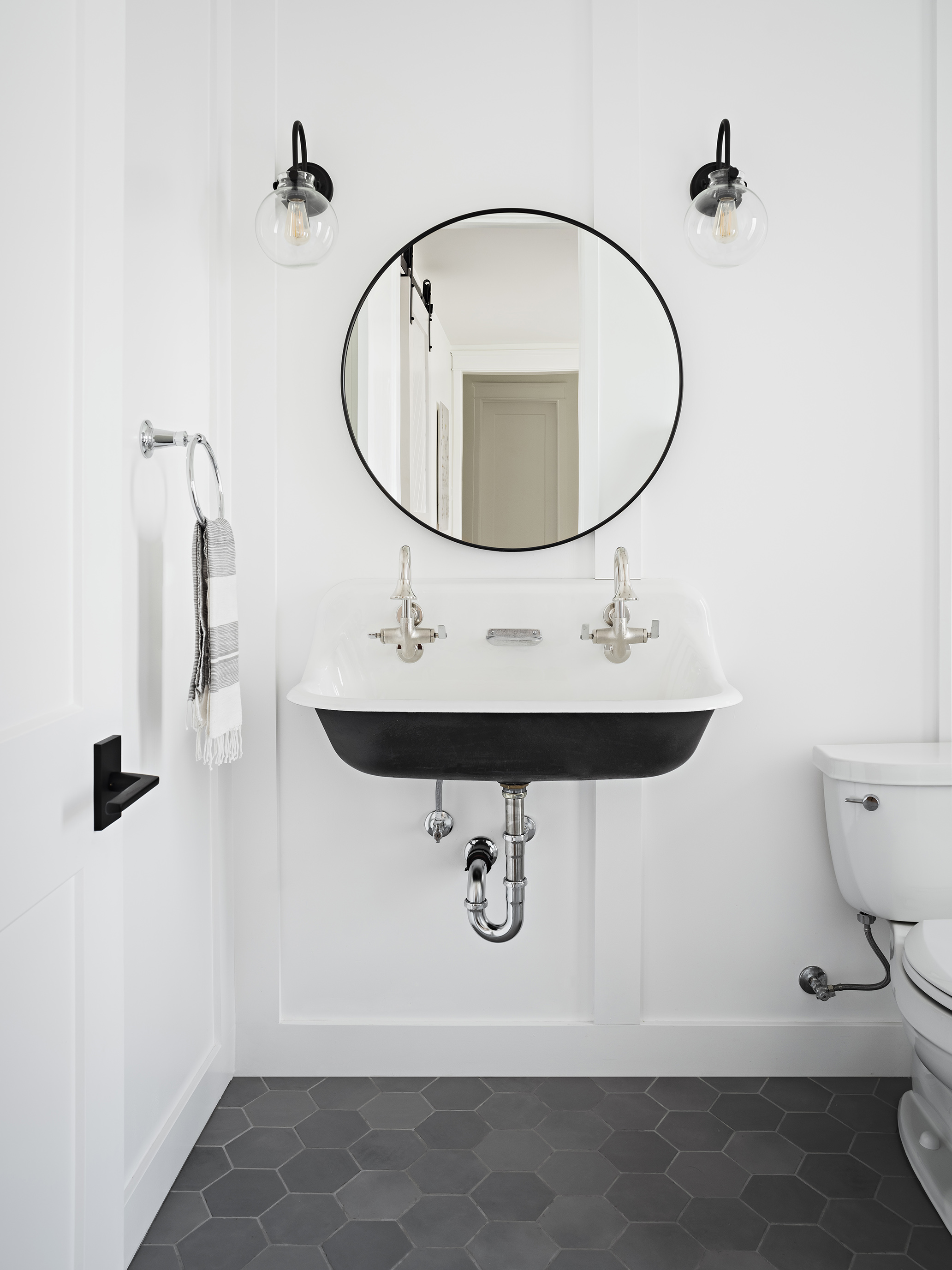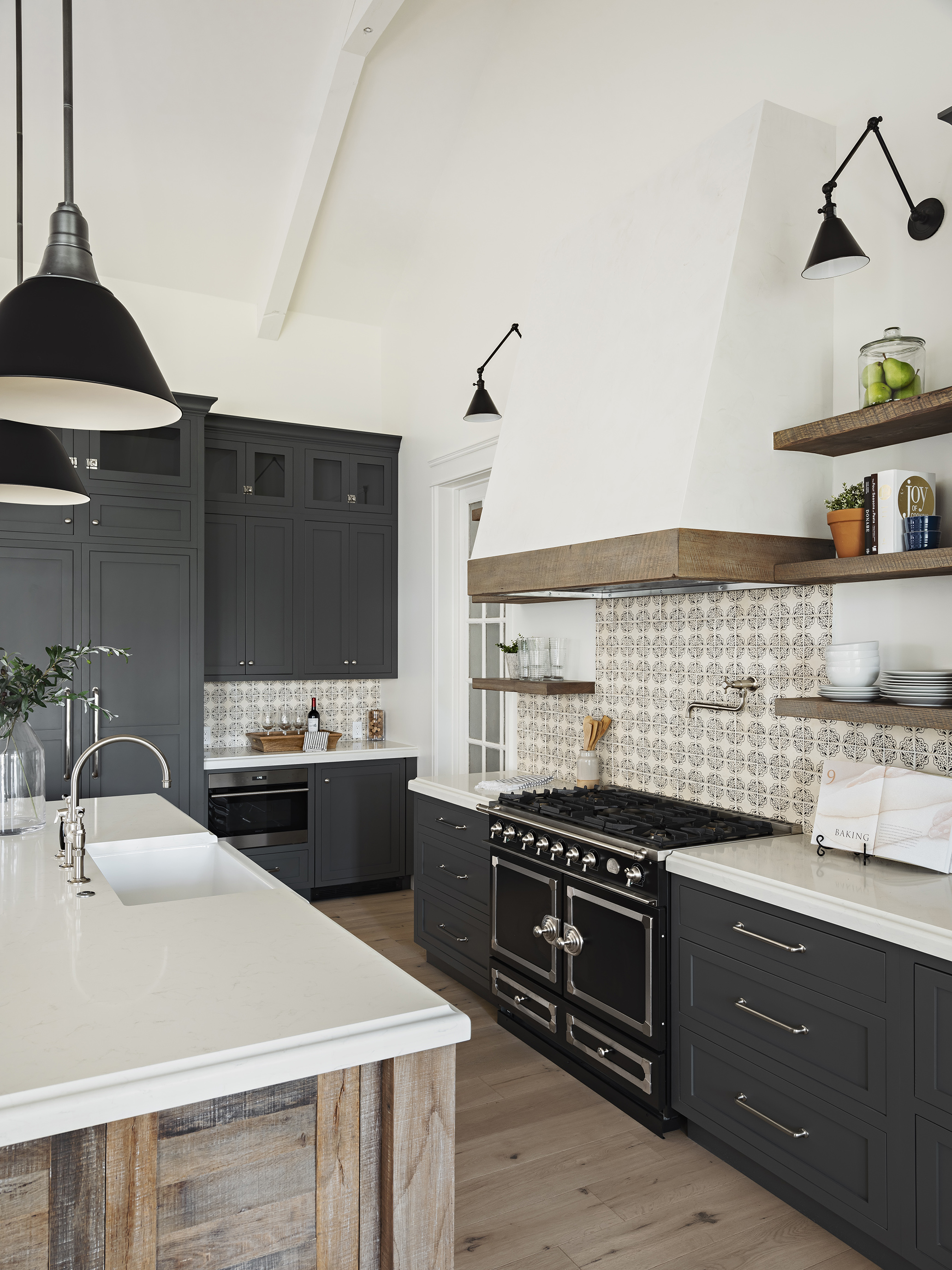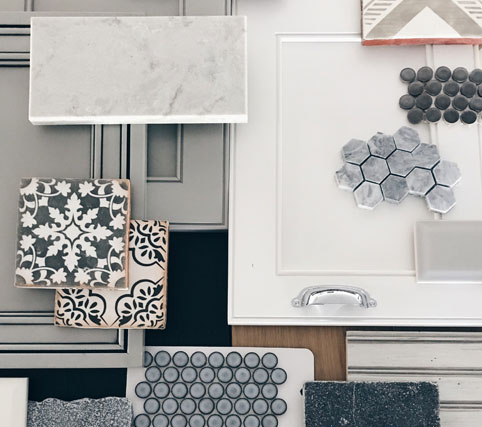 CONSTRUCTION FINISHES
In addition to building or remodeling custom homes, Rafterhouse is a full-service interior design studio. We offer complete furniture and accessory plans, including arrangements suitable for each room. For local clients, we can purchase, store, deliver and install each furnishing, including washing and ironing linens, steam cleaning draperies and hanging art pieces on the wall.
Some examples include:
Full furniture plan
Window coverings
Artwork and accessories
Patio furniture
Housewares
Our work culminates in a bound Design Book that lays out all specifications and dimensions, with full-color photography, CAD drawings, and interior and exterior elevations.
Contact Us