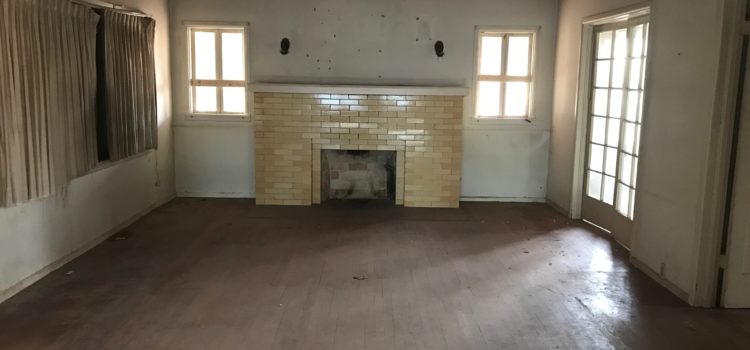 I've been a down right terrible blogger as of late. I think that's safe to say as I believe it's been about a month (or two) since my last post. That safely defines terrible, yes? But I promise I haven't been sitting around on the couch watching the The Bachelor… or Bachelorette… (partly because they're in-between seasons right now and re-runs just aren't the same thing)… Instead I've been rather busy grinding away at this beauty: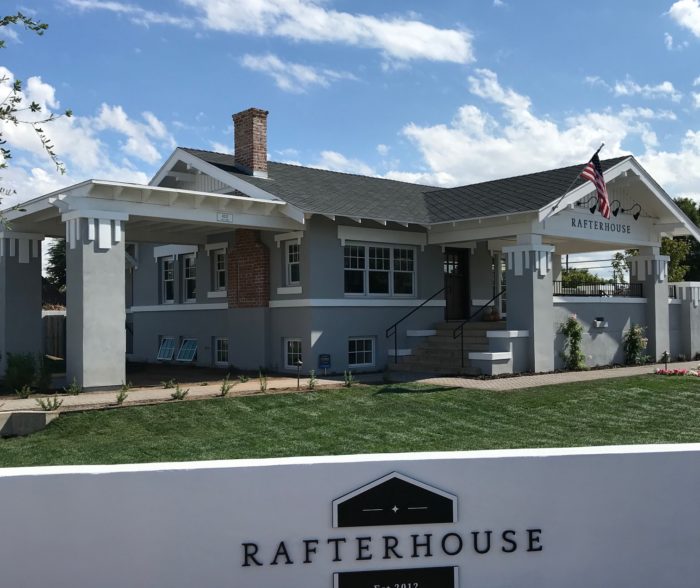 Chipping away and helping to dial in the details so we could move in. It's been nothing short of a team effort. It takes a village right? Project management, supervision, design, carpentry, accounting, and an army of subcontractors humming away all trying to wrap up work, pass a slew of city inspection, and be granted the ability to occupy… better known as "the finish line".
We settled in about two weeks ago and it's been nothing short of amazing. Here are some before and after photos. And go easy on me… these are just basic overly edited iphone pics to tide you over… The good one's are still to come.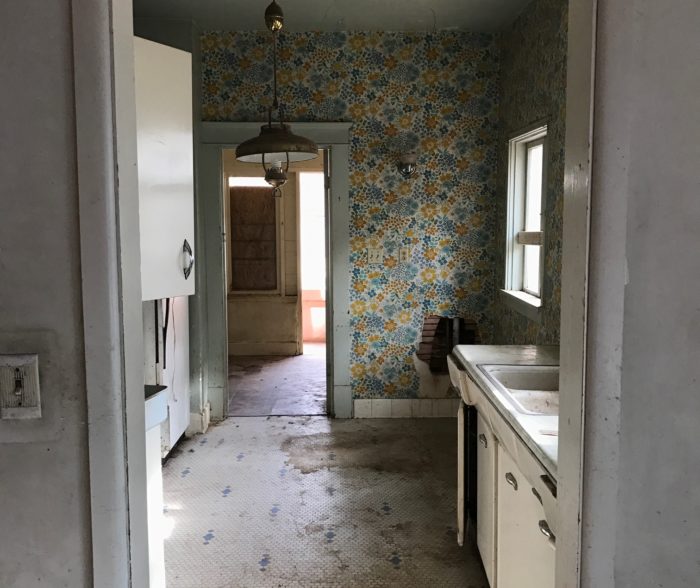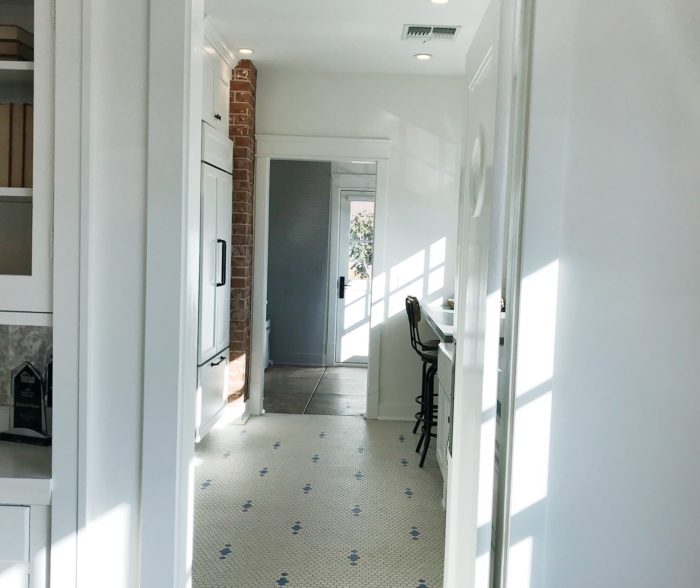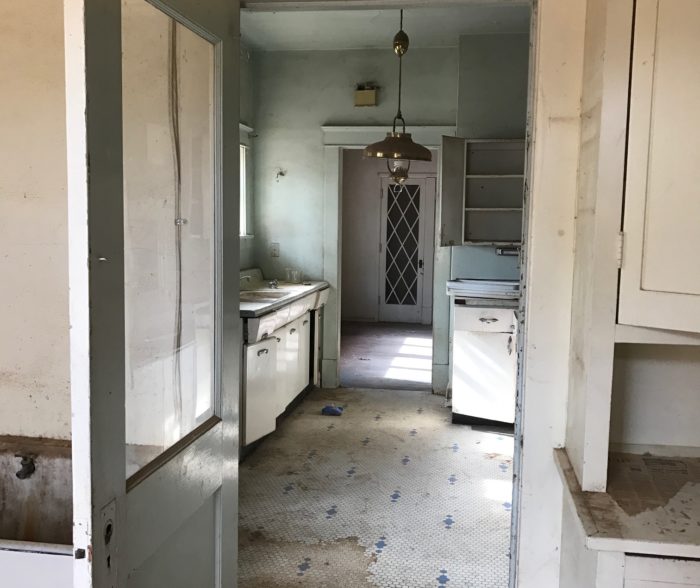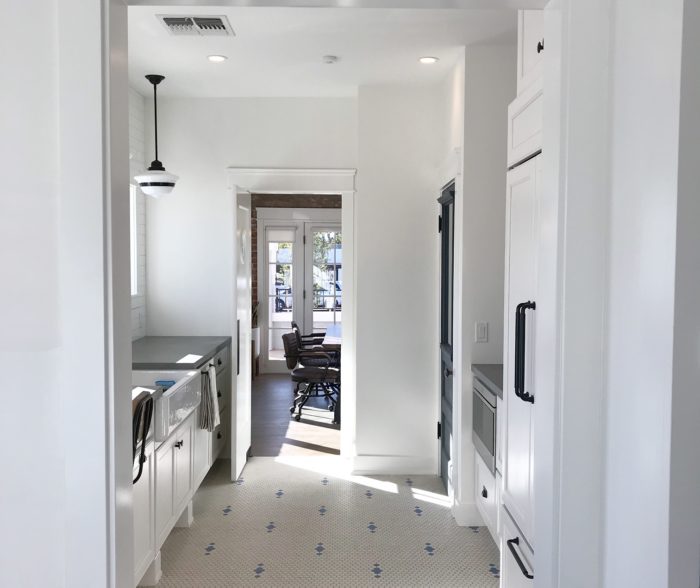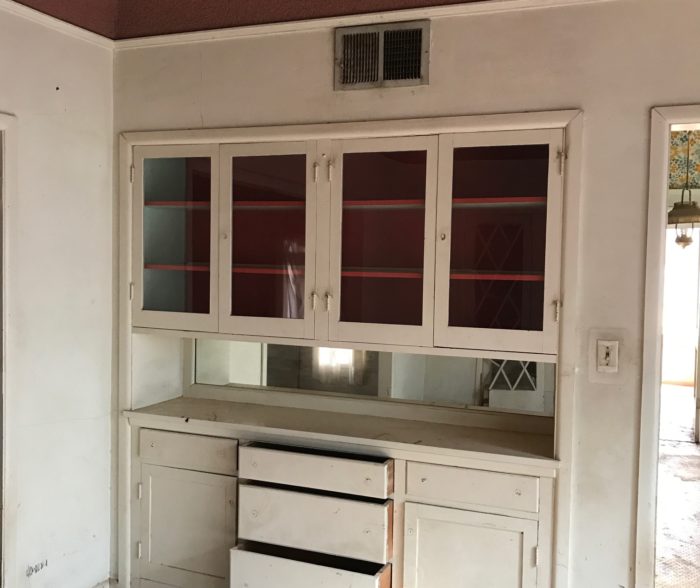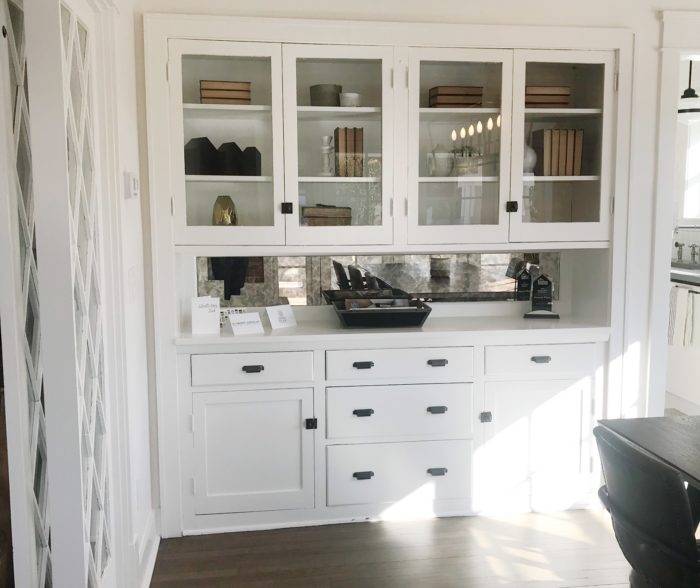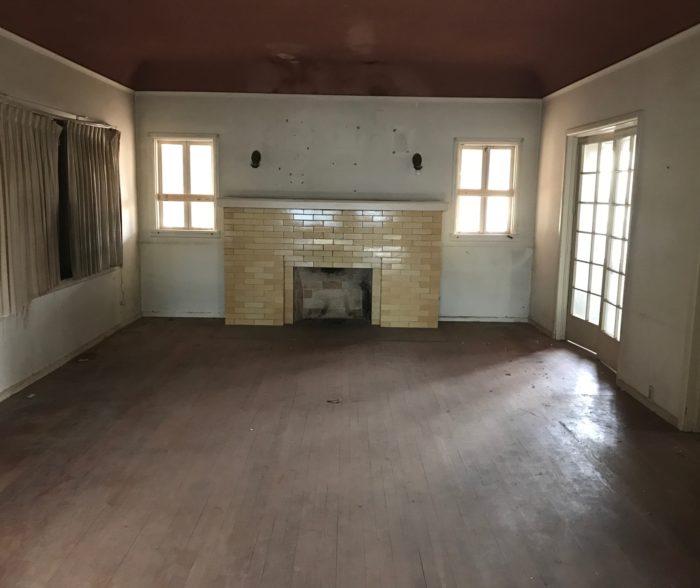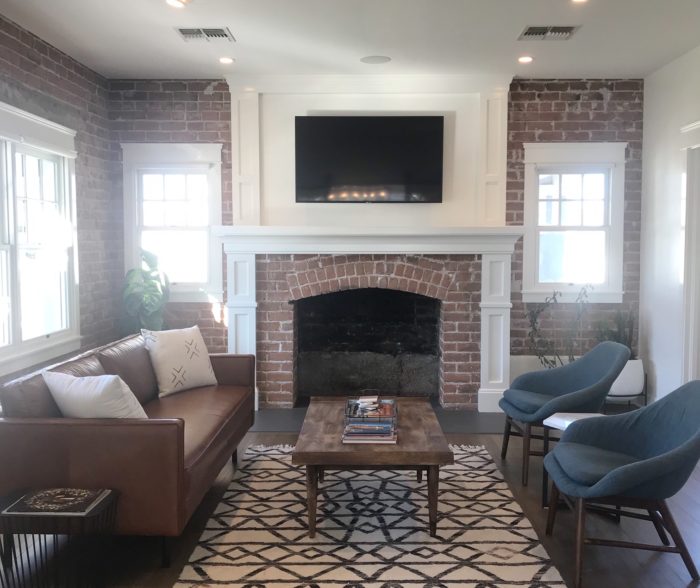 We're planning to professionally photograph the bungalow soon. I'll make sure to post it all here.
Be well,
Austin