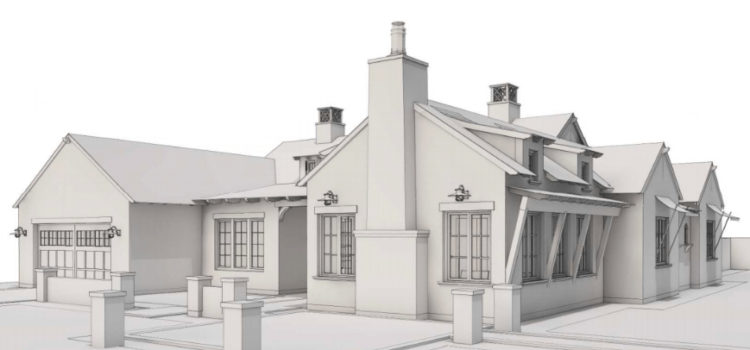 In this week's blog post, we're sharing a new spec build project with you! We're so excited about this one because it's our version of a California, Spanish, farmhouse style and aesthetic!  See below for the property and home prior to our plans. Also below is our design concepts and a great model rendering from our architect, Integrated Design.
Before photo: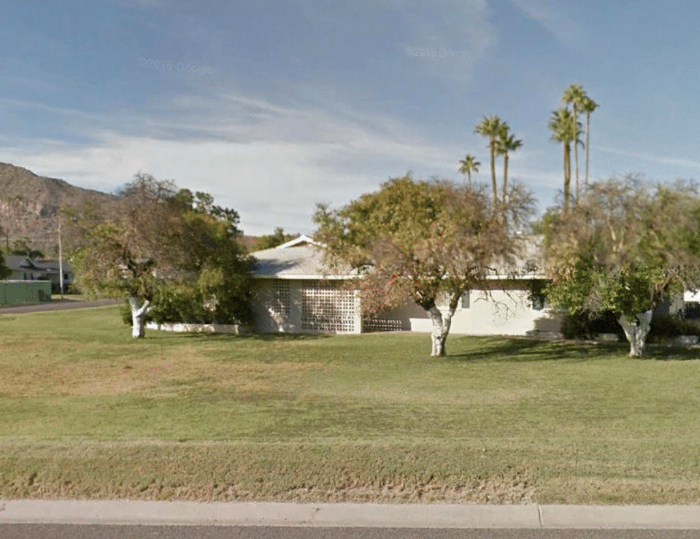 Integrated Design's concept rendering: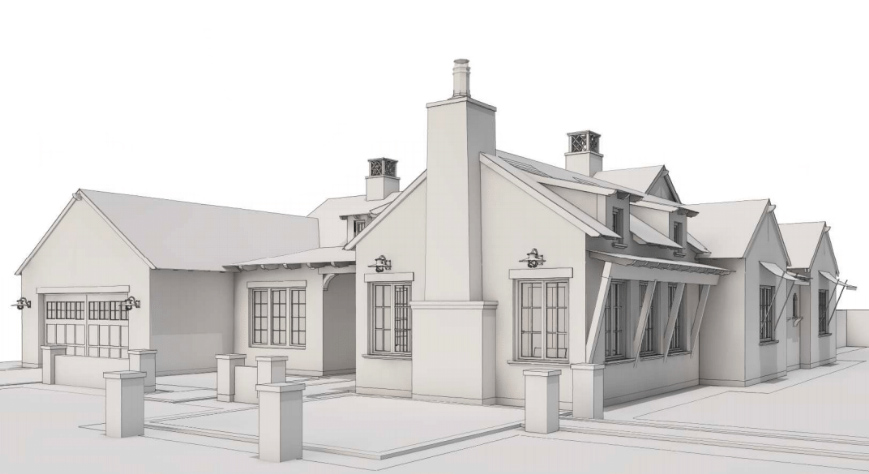 The architecture is a nice balance of traditional and modern. We love the dormers, window details and adding in these fabric awnings. Another concept feature is the fireplace chimney in the front that would have an outdoor seating area parallel to it.
Of course the best part about a new project is sourcing all of the hard surfaces! Mixing and matching tiles, the color palette and getting inspiration pictures.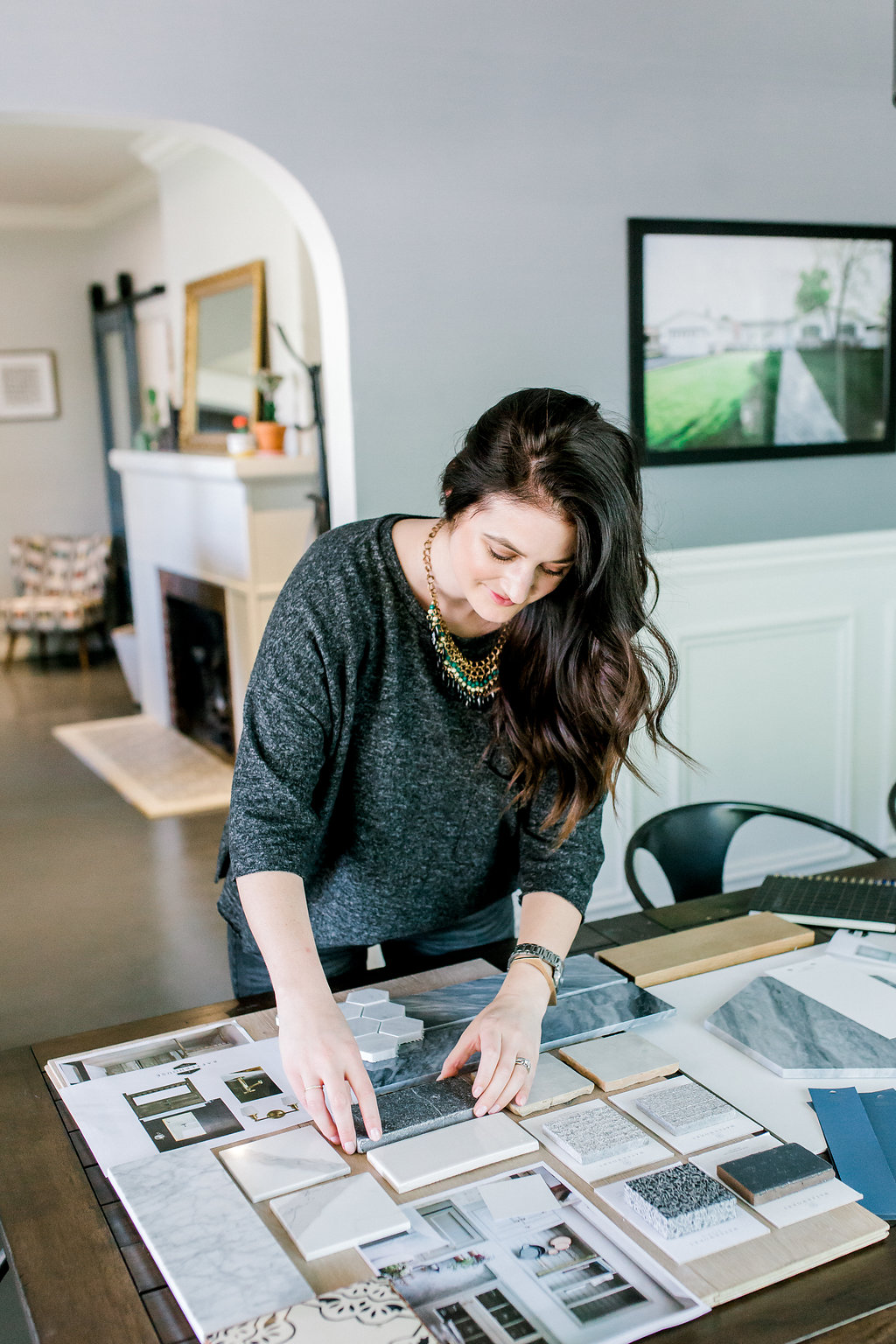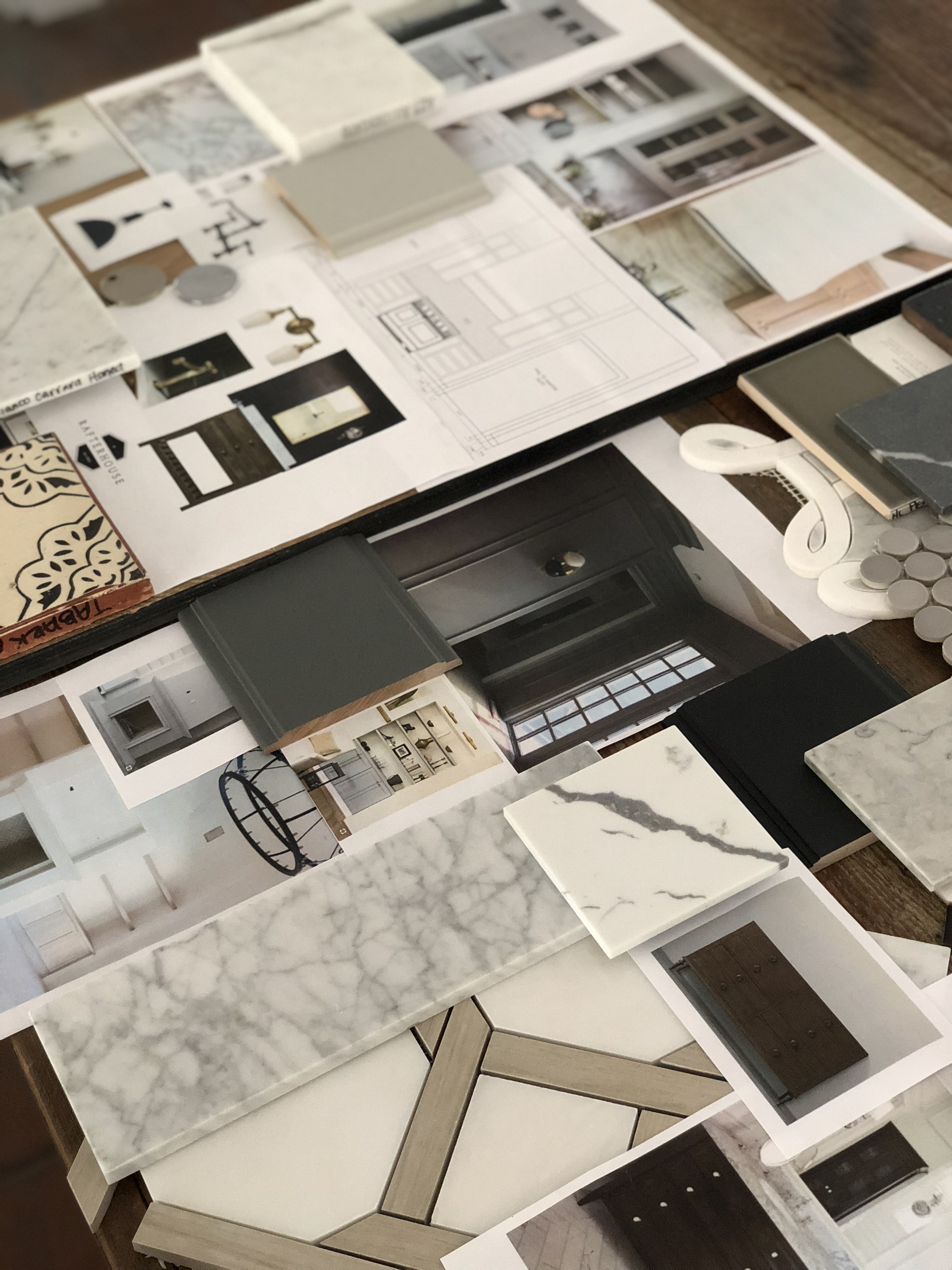 Here is a snap shot of the design concepts so far. We're balancing California traditional and Spanish modern designs to be a great turn key home for this neighborhood. We'll be using a lot of marble, a new line of quartz countertops, while bringing in the classic penny rounds and subway tiles. For the kitchen, the cabinets are selected to be a light grey-putty color with a gorgeous marble countertop and marble slab backsplash. We'll be adding in a lot of wainscoting and soft Spanish details such as painted terracotta floors in the powder bath.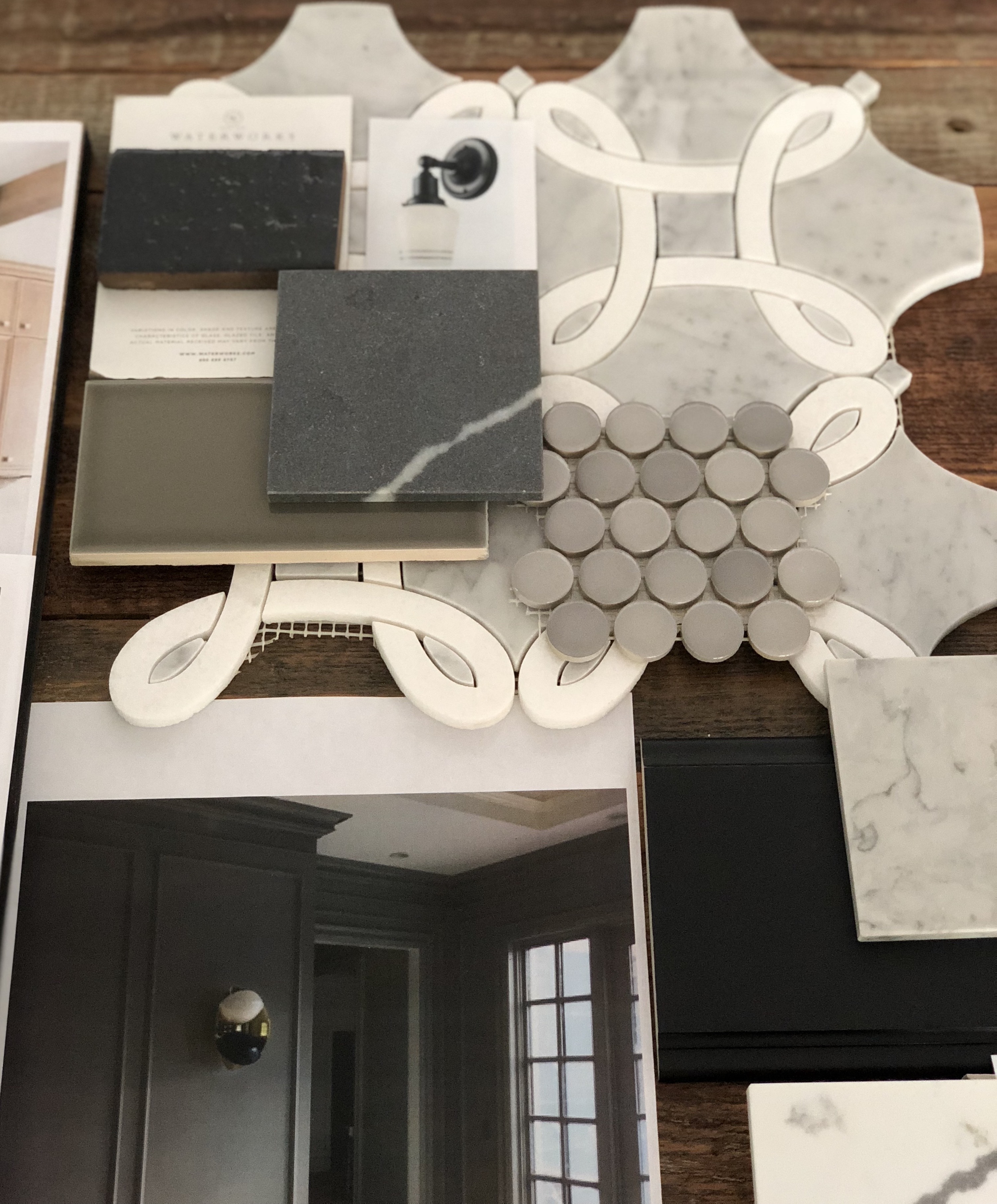 Another concept that we're excited for is using dark wood vanities for the master bathroom. We'll also be sourcing Waterworks plumbing fixtures for an extra added detail throughout the home.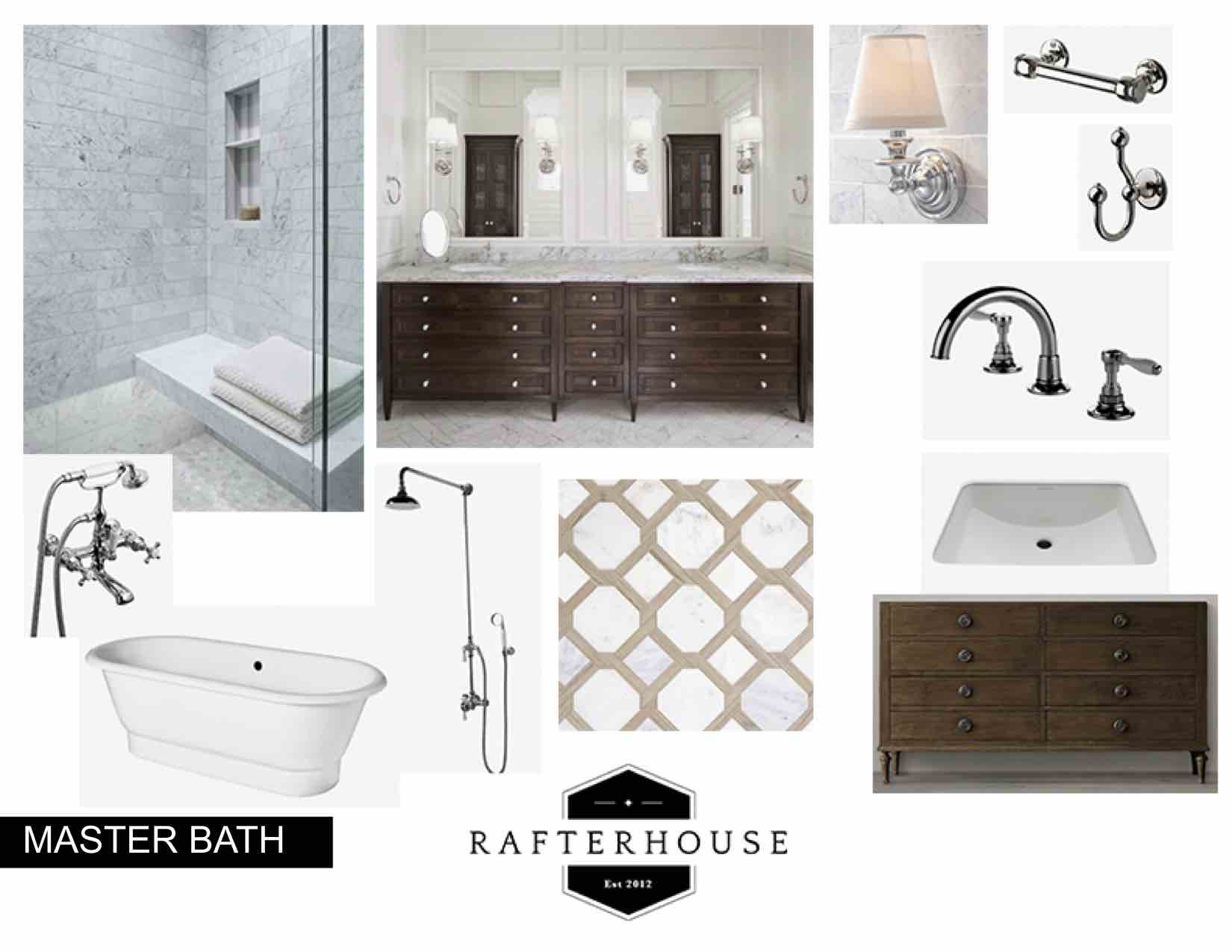 Now that you got a sneak peek of our vision for #rafterhouse4103 spec home. We hope you're as excited as we are to get this project going. Currently, the project is now a dirt lot behind a green fence. Haha.. However, we're ready to start with most of everything specified and the waiting game has definitely started!
Check back for more updates!
SAS