NEW HOME CONSTRUCTION
As a licensed general contractor experienced in custom homebuilding, we are fully qualified to construct your already-designed architectural plans to specification – whether the plans are for a new home or extensive renovation. Moreover, we can consult and collaborate with you and your architect to envision an original design for your Rafterhouse, according to your tastes and preferences. Our professional full-time staff oversees the management of labor and materials from the beginning of the project to final cleaning.
Additionally, our services extend beyond home building. Rafterhouse can also offer full-service interior design as well as custom plans for your construction finishes (e.g., cabinetry, countertops, fixtures, windows, floors, etc.). We pride ourselves on the service and support we provide, both during the construction process and long after move-in. As a Rafterhouse client, you will never need to worry about your home. Your complete satisfaction is our guarantee.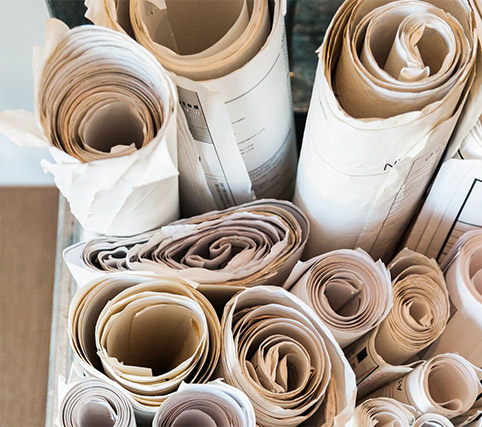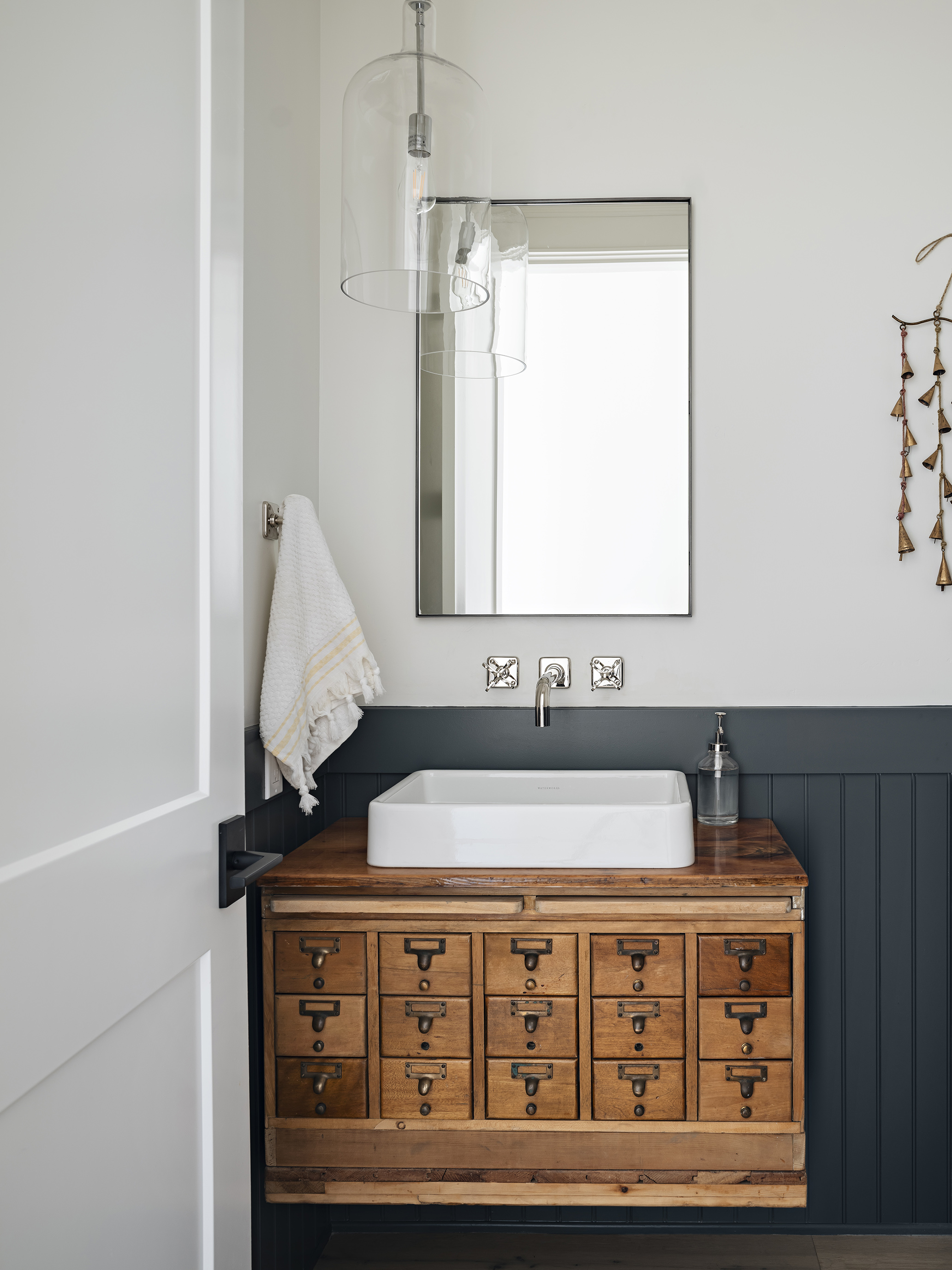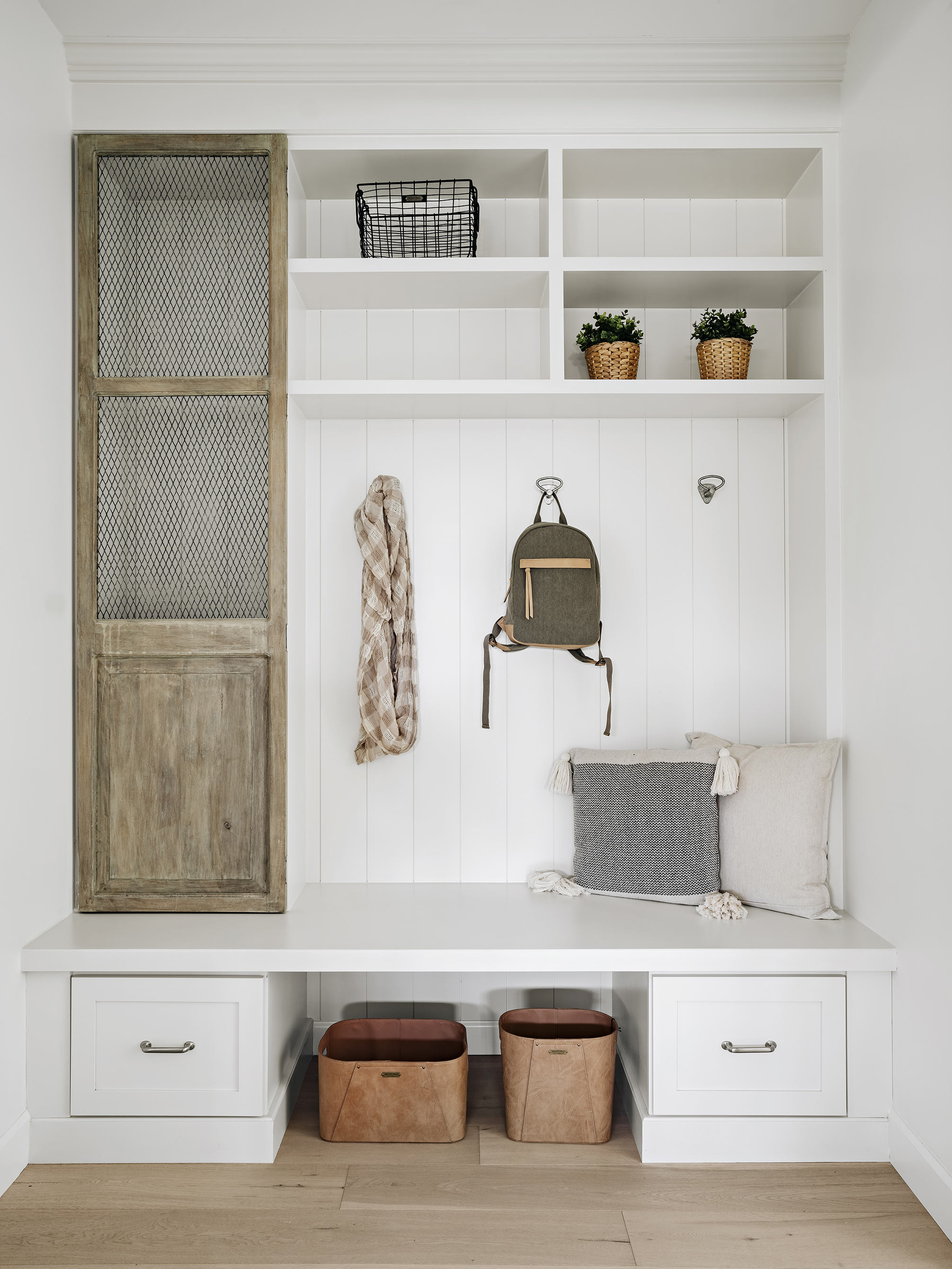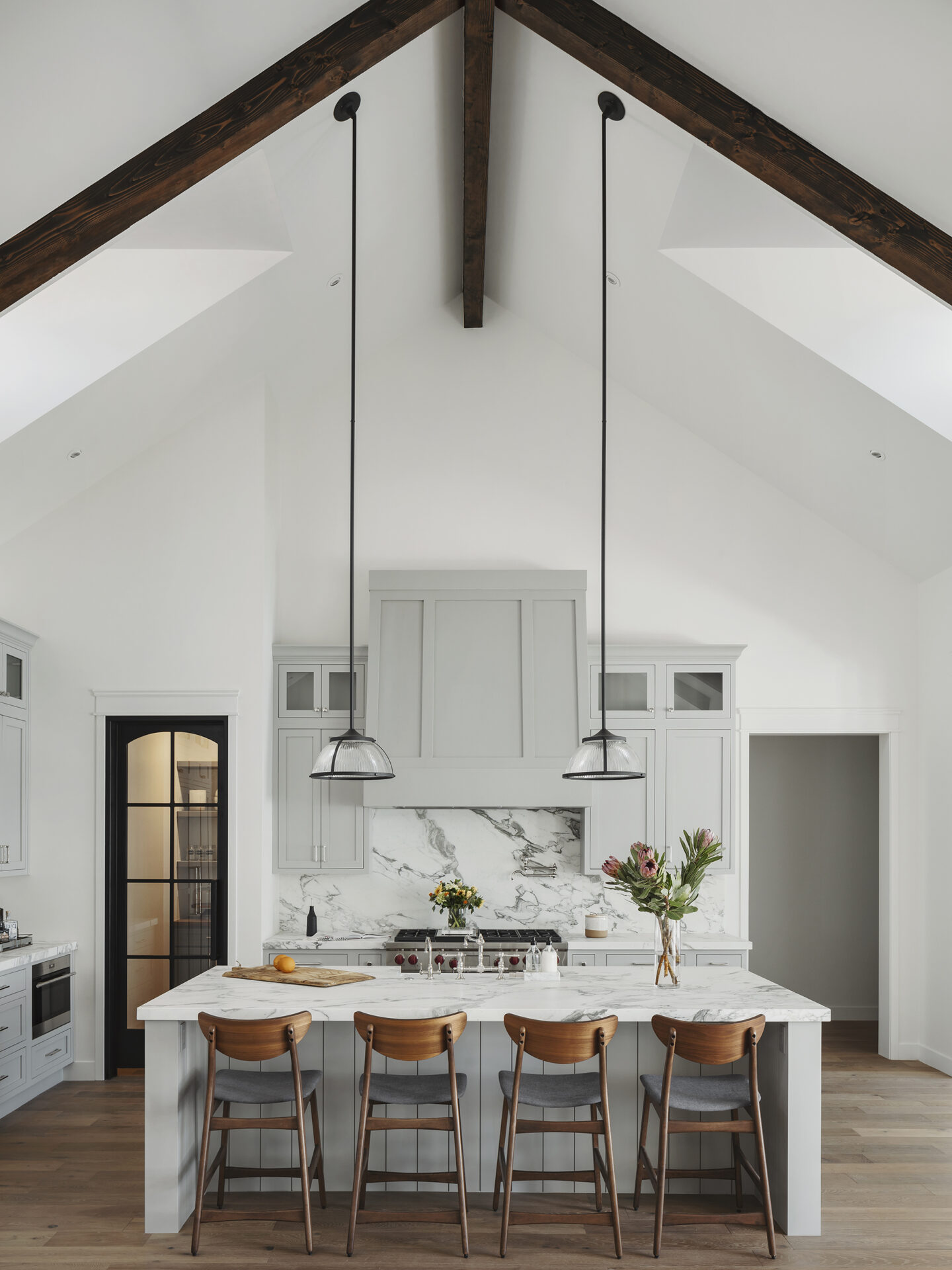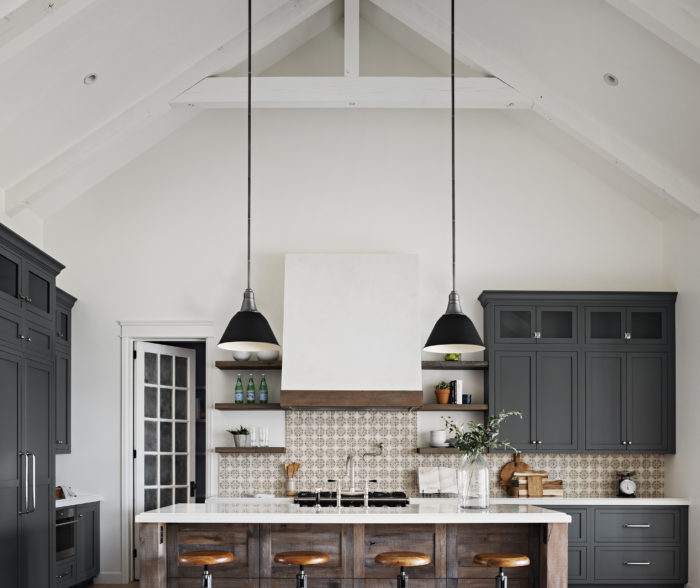 QUALITY CONTROL 
Another feature that sets Rafterhouse apart from other builders is the pride we take in our construction process. Our commitment to superior craftsmanship ensures that your Rafterhouse is a lasting legacy that will stand the test of time.
By executing our designs to the letter, building with integrity, and following time-honored traditions, we can confidently warranty all of our work. Our Quality Control Manager ensures every phase of construction is correct, up to code, and according to plan. Everything is inspected throughout the building process: framing, wiring, HVAC ductwork, drywall, cabinetry, tile work, and fixture fit and finish. Our meticulous attention to detail and steadfast insistence on quality craftsmanship puts Rafterhouse construction in a class by itself.