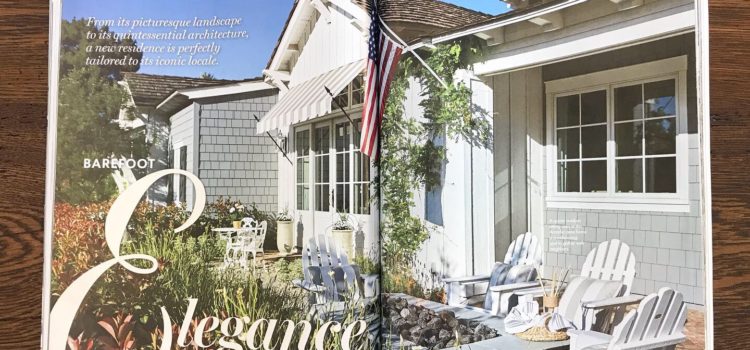 It's always good to be in print! Especially when the print is Phoenix Home & Garden Magazine! We are fortunate enough to have a 14-page spread featured in their September issue – available now at newsstands.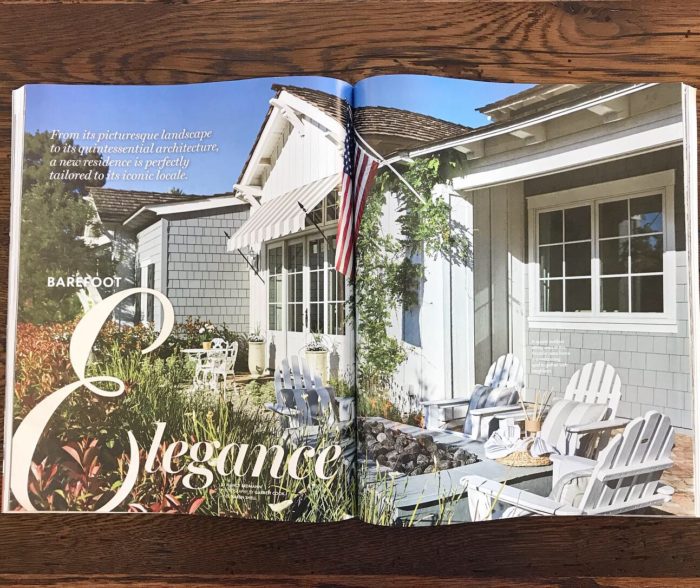 Here's another little teaser shot…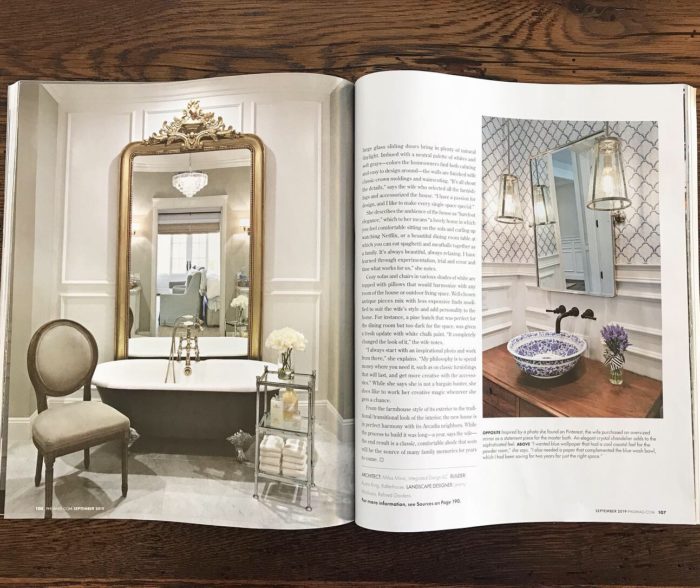 And another one just for grin's and giggle's…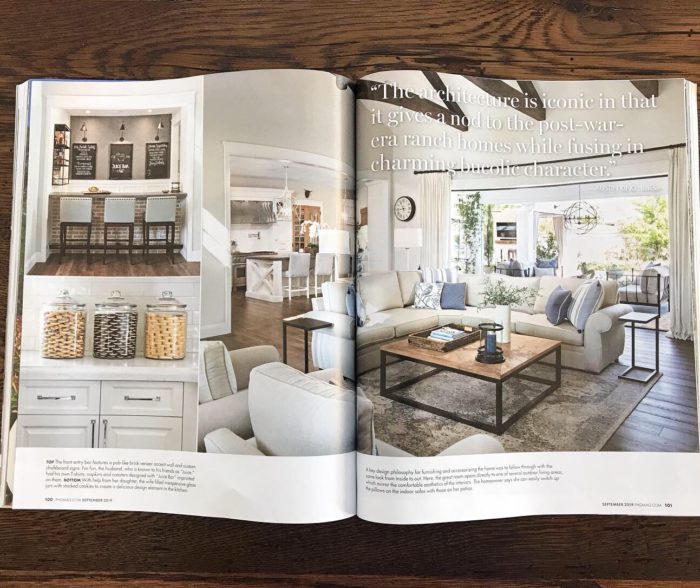 Interested in checking out the full feature online? Here's the link.
Be well,
Austin