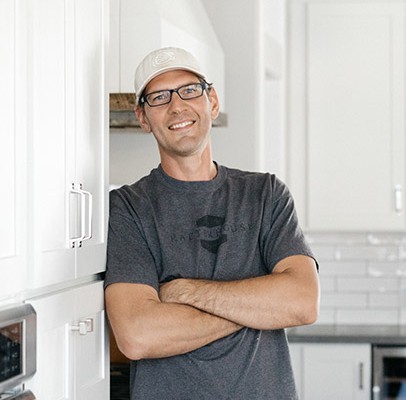 Randy Bitzer
Carpenter
Randy Bitzer is Rafterhouse's master carpenter. Originally from Petaluma, California, Randy has worked with Rafterhouse since the very beginning. His skill and attention to detail is like none other and our reputation for the highest quality carpentry work is largely to his credit. He also brings a light-hearted humor to our job site as his favorite character voice to assume is that of a Russian pirate.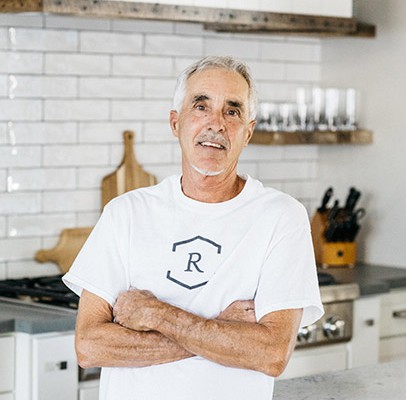 Ben Brown
Quality Control Manager / Carpenter
Ben Brown is head quality control manager at Rafterhouse as well as part-time carpenter, handyman, and jack of all trades. Originally from Santa Rosa, California, Ben has been working with Rafterhouse for four years now. As lead QC expert, he can be found with either blue tape, a flashlight, or a level in his hands. A lover of dogs, Ben has made friends with most of the neighborhood K9s by always having dog treats in his truck to pass out. When not working, Ben loves hiking, fishing, and camping.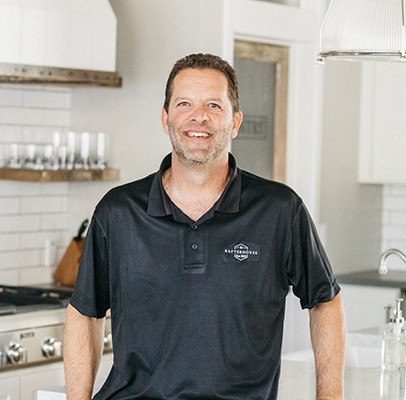 Mark Malouf
Project Manager
Mark Malouf is lead project manager for Rafterhouse. Born and raised in Phoenix, Mark is a third-generation contractor and brings years of valuable construction experience to Rafterhouse. One of the best in the business at running a job site, Mark enjoys spending his spare time with his family. Little known fact: Mark started snow skiing when he was 3 years old and still enjoys the sport.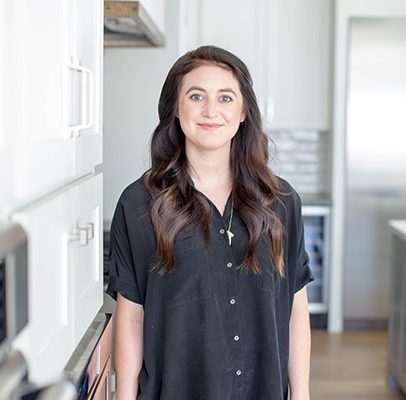 Stephanie Shortridge
Lead Designer
Stephanie Shortridge is our talented lead interior designer. Born and raised in Scottsdale, AZ, she grew up around real estate and construction. Stephanie graduated with a Bachelors of the Arts in Interior Design at the Art Institute of Phoenix and has had the opportunity to work on high end luxury residential projects in the Scottsdale and Los Angeles areas for the past seven years. Known to friends and family by the nickname SAS, Stephanie can be found spending her time pursuing her life goals of design, family, and philanthropy.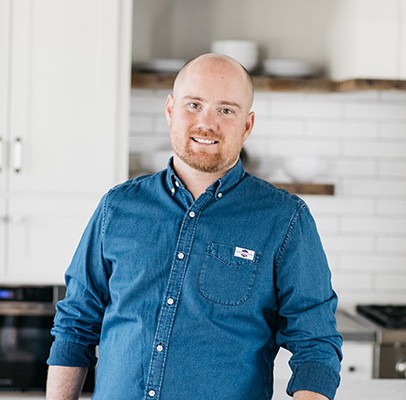 Austin King
Owner
Me? Well, I'm Austin King and I'm your captain. I co-founded Rafterhouse in late 2012 and it's been a wild ride ever since. I cherish what I do and feel blessed to get to wake up every day and do what I love. I live in the Arcadia area with my beautiful wife, Suzanne, and three sweet kids – Lily, Oliver, and Hazel. If you see me around, say hi.