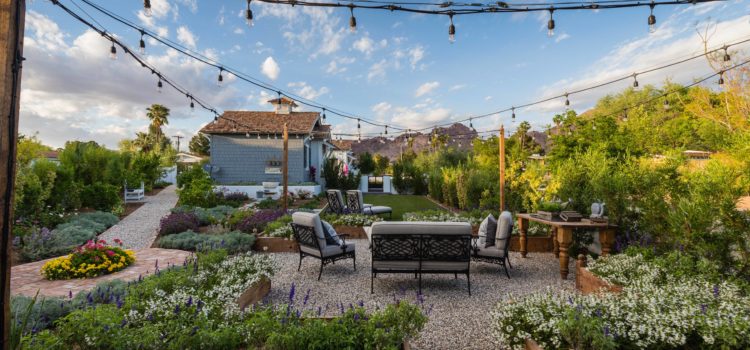 Fun Photo Friyay? Is that a thing?
Nope… cause it would be ridiculous.
But, nonetheless, it's Friday and I'm posting a gallery full of fun photos of one of our favorite Rafterhouse builds. This home has it all: beautiful architecture, beautiful interior design work, and beautiful landscaping. It's the trifecta of beautiful. We did the interior design work and build for this home back in 2016 and it still looks just as crisp and classic today as it did the day it was built.
These photos come from a recent shoot by Refined Gardens – the landscape architect and install company we worked with on the project.
Hope you enjoy.
And Happy Friyay. I mean Friday.
Austin